JOYFUL, CONSCIOUS LIVING IN THE HEART OF CHANIA.
What makes us unique?
We are a family owned business who had the idea of offering a centrally located and budget friendly accommodation to travelers who visit our beautiful city: Chania, Crete. We have taken the greatest care to design a stylish and comfortable hostel with custom made furnishings, eco-friendly building materials and the best mattresses.
Breakfast
served daily at the main bar. Vegetarian and vegan options available (Summer Season)
Front Desk
Open daily 11.00 - 19.00, at your disposal for travel and stay information
Main Lockers
free lockers for residents, with private locks
Daily Cleaning
Housekeeping makes sure all common areas and rooms are kept impeccable throughout the day
Towels & Linen
Rent or buy your bathroom or pool/ beach towels
Pool
Our pool exclusively available to hostel guests (Summer Season)
Bar
Coffee, tea, smoothies, beer and drinks
Wheelchair accessibility
All areas are fully accessible by wheelchair users
Credit Cards
Credit Cards accepted
Free WiFi
Enjoy 200MBps fast internet throughout the premises
Library
Lent a book throughout your stay
Co-working space
Skills & experience sharing between young travelers and digital nomads
2 Fully equipped modern Kitchens
Cook, store food, prepare meals, share a drink
Take a closer look at our hostel; explore our rooms, stroll into our lobby, bar and pool area and feel our vibe!
Our Clients Speak for us.
It was amazing!
The beds are very comfortable, helpful and welcoming staffs, very clean hostel in general (theres always someone who cleans). Kitchen was exceptional! Though I did not use it but the equipments are more than you need.
Nice hostel,great location
Very beautiful and new hostel. Great location,only two blocks away from the bust station and min's away to the center.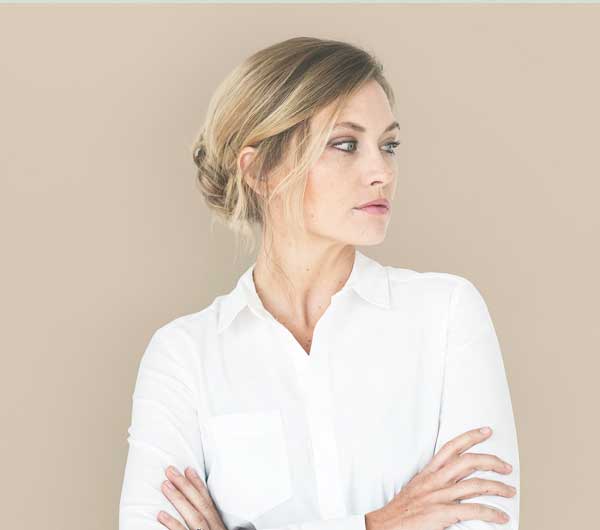 Ένα περιβάλλον ευχάριστης φιλοξενειας, άνεσης και εξυπηρέτησης που σε κάνει να αισθάνεσαι τόσο οικεία όσο πουθενά. Η οργάνωση του χώρου, η καθαριότητα αλλά και η ευγένεια του προσωπικού καθώς και η πρόθεση του να με βοηθήσει σε ότι χρειάστηκα έθεσε τον εαυτό μου να γίνω πλέον συχνός "θαμώνας"... Σας ευχαριστώ παιδιά θα τα πούμε σύντομα