It was amazing!
The beds are very comfortable, helpful and welcoming staffs, very clean hostel in general (theres always someone who cleans). Kitchen was exceptional! Though I did not use it but the equipments are more than you need.
Nice hostel,great location
Very beautiful and new hostel. Great location,only two blocks away from the bust station and min's away to the center.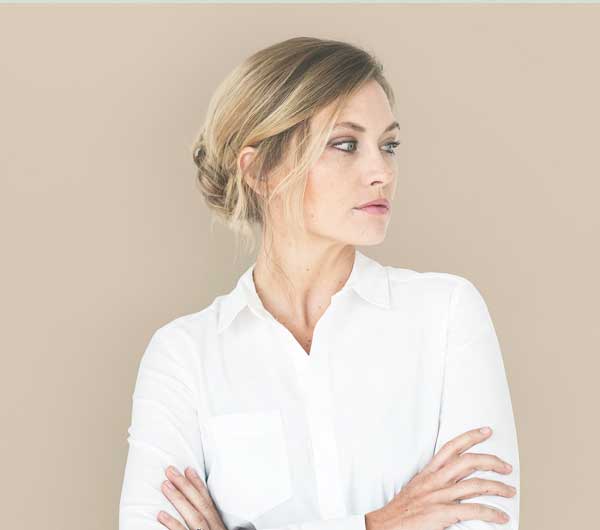 Ένα περιβάλλον ευχάριστης φιλοξενειας, άνεσης και εξυπηρέτησης που σε κάνει να αισθάνεσαι τόσο οικεία όσο πουθενά. Η οργάνωση του χώρου, η καθαριότητα αλλά και η ευγένεια του προσωπικού καθώς και η πρόθεση του να με βοηθήσει σε ότι χρειάστηκα έθεσε τον εαυτό μου να γίνω πλέον συχνός "θαμώνας"... Σας ευχαριστώ παιδιά θα τα πούμε σύντομα